Happy New Year and safe holidays to all from the BRIDGE Foundation Staff!!!
For all those who have the love for The Art & Sport of building credit check out TJ's Credit Corner
Link – TJ's Credit Corner
** Trending!!! **
The NBA GOAT: Different Perspectives
Article – MJ on the GOAT Talk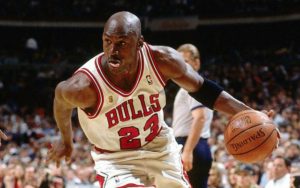 Congratulations to our Founder who graduated from Cleveland State
University and walked on December 16, 2018. Always keep your
eyes on the prize.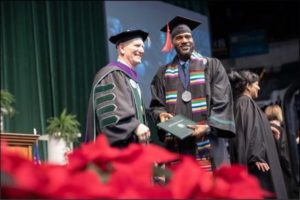 THETAKEOFF Showcase coming to a city near you soon!!!
#Respect to Coach Dru Joyce II 5Time State Champion…..
and CEO Mustafa former UCLA Bruin & Professional Basketball Player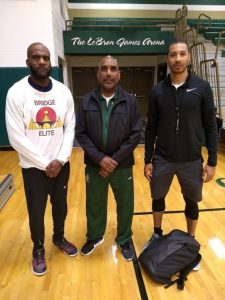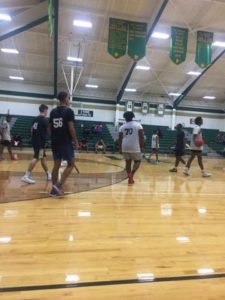 Lebron producing doc series called Shut Up and Dribble.
Article – Lebron producing doc series

Congratulations to former UTC Moc and Football Legend Terrell "T.O."
Owens on your Induction into the NFL Hall of Fame from the BRIDGE Elite
Sports Family!!! YOUR Passion, Drive and Discipline will always be
respected!!! #Respect81 #Hoop Phi 4 Lyfe!!!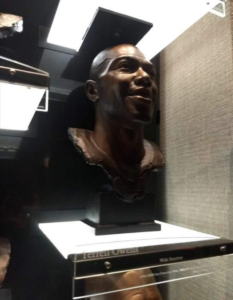 Coming Soon!!! – Terrell Owens HOF Tribute Page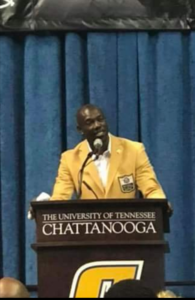 Kobe happy to see LeBron carry torch for Lakers.
Article – Kobe: "Now it is somebody else's time"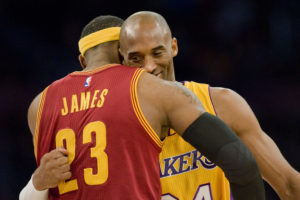 LeBron not pressuring Lakers to acquire 2nd star.
Article – No pressure from LeBron for Lakers to attract 2nd star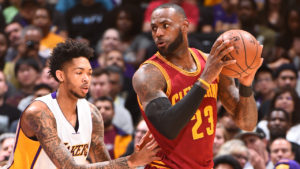 LeBron to wear No. 23 with Lakers.
Article – LeBron reported to wear 23 for Lakers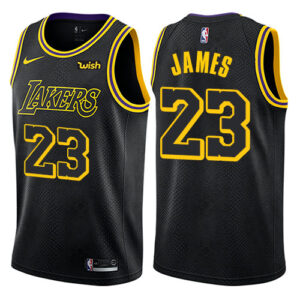 LeBron sonsulted on Lakers' moves.
Article – LeBron wants to reimagine playing style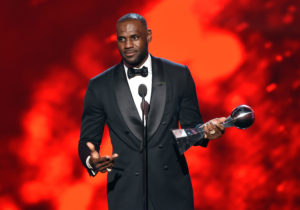 LeBron James agrees to 4-year, $154M contract with Lakers.
Article – LeBron James agrees to 4-year deal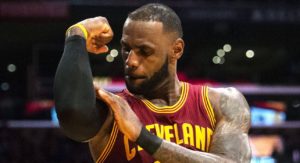 Congratulations to Roquan Smith. 1st Round draft pick of the Bears,
8th overall pick, LB out of the University of Georgia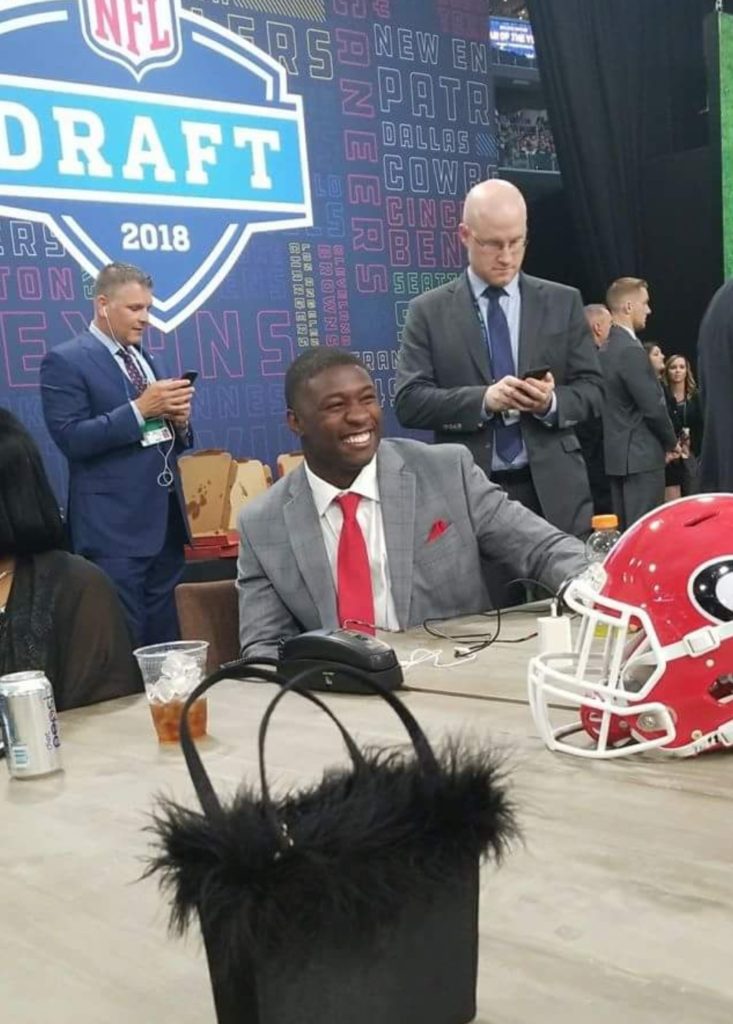 CEO of Circle Side Entertainment: Brandon "King" Hill networking with Pro Boxing Royalty…
Floyd "Money" Mayweather of TMT Entertainment