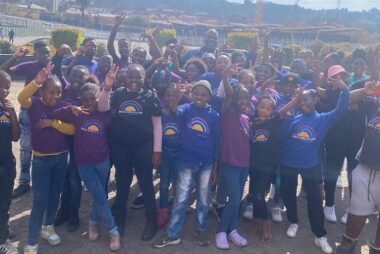 BRIDGE ELITE GLOBAL Foundation is a
non-profit organization established by
Rod Lemons who is an American native
and former professional basketball player.
Lemons utilizes basketball as a "hook"
to bring awareness to ELITE athletes on
the benefits of using their platforms in
a positive manner to increase their quality
of life, as well as their respective families.
This will be achieved by outsourcing their
networks in collaboration with like minded
ELITE athletes on a global scale for the
purpose of networking various innovative
business ideas, resources, and experiences.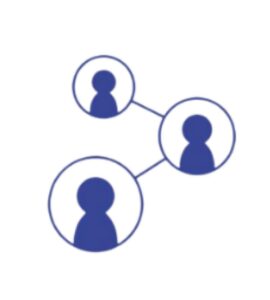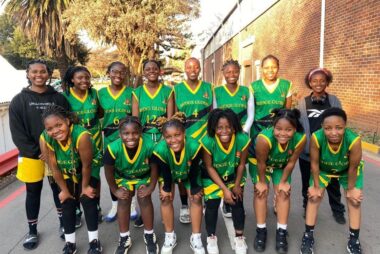 BRIDGE ELITE GLOBAL Foundation was
established in February 2006 in Norwell,
Nottinghamshire, U.K..  This grassroots
  program was funded by U.K. government
funds to enhance the quality of basketball
across the U.K. as the host city of the 2012
Olympics in London, England.  Lincolnshire
Sports Partnership former CEO hired Rod
Lemons as a County Coach to build
basketball programs at Primary, Secondary
schools, and Sports Colleges throughout
the United Kingdom.  Lemons conducted
sports festivals and clinics at the William Farr
Church of England and Manchester University.
The basketball clinics at Manchester University
were level two certification clinics for physical
education teachers to begin basketball
instruction for students based on a government
mandate.  Rod Lemons successfully certified
over forty-two physical education teachers.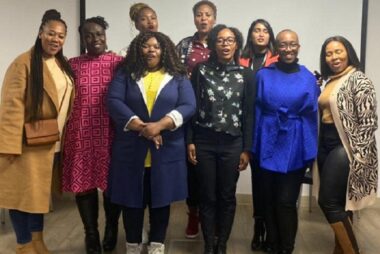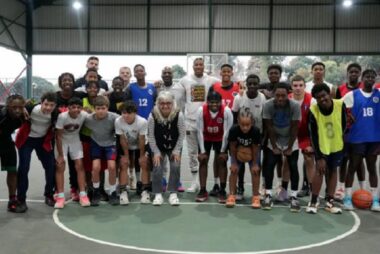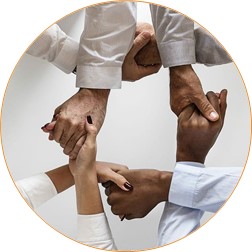 Our Client Pledge
We treat each client as if they are
our first client.  We value the details
that are most important to them.
This approach keeps our staff engaged
and eager to meet the stated objectives
of each phase of all projects.  The goal
is to sustain positive project energy from
beginning to the end.  We consider our
clients as family.  Our effort equals your
convenience.  Your success is our goal
as a satisfied client of the BRIDGE family.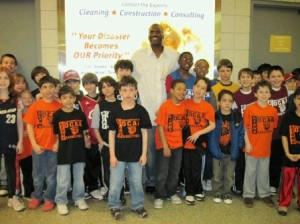 Musical Artist Credit: Nas
Song: If I Ruled The World (Instrumental)